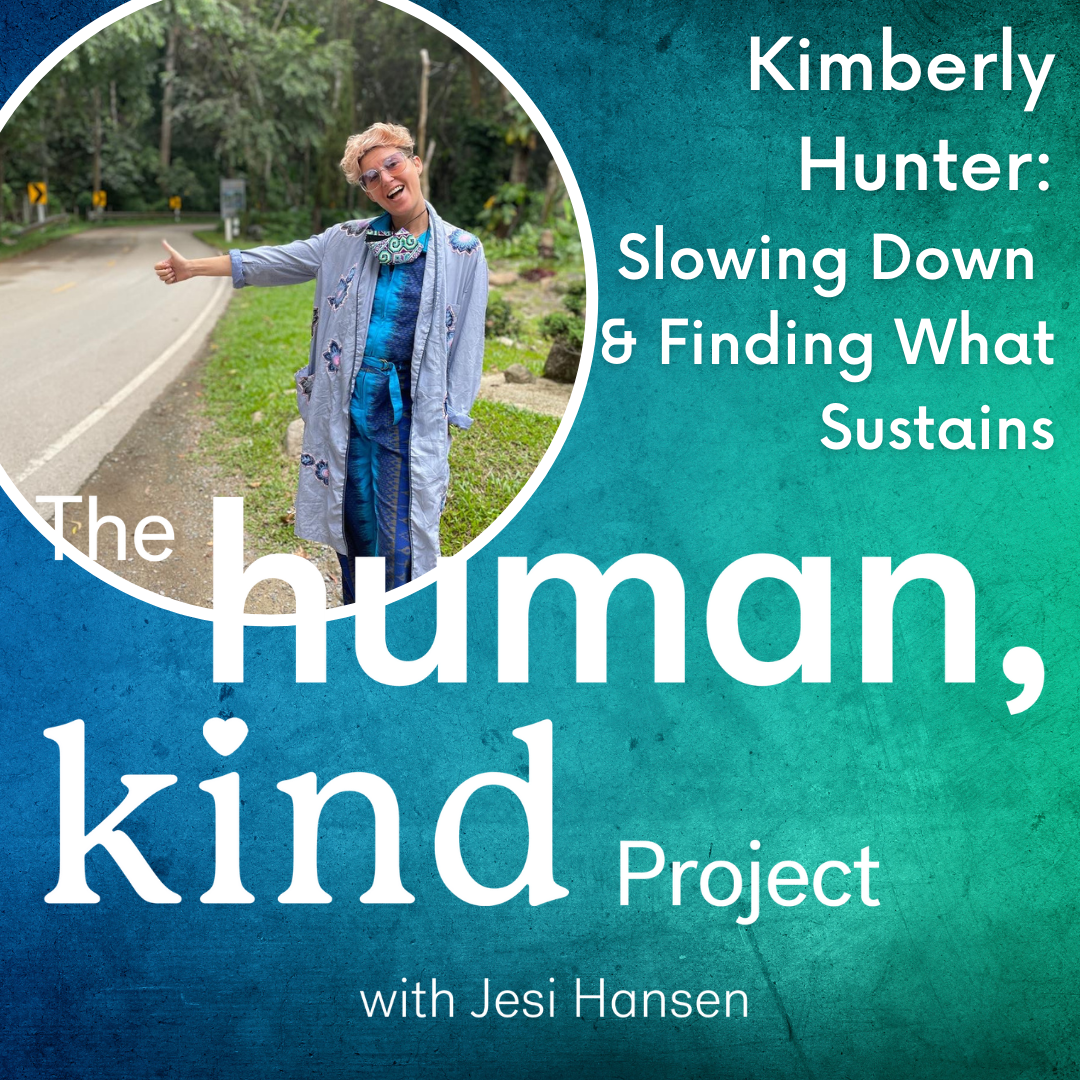 Get into the weaves...
Learn more about Traveling Traders Bazaar mission and how we work with Hill Tribe women artisans to produce our ethically made and thoughtfully designed products.
Listen to this 30 minute podcast with Kim, TTB's Founder, to hear how it all began, get tips on sustainable travel, and why to choose Fair Trade over Fast Fashion.
Listen Here