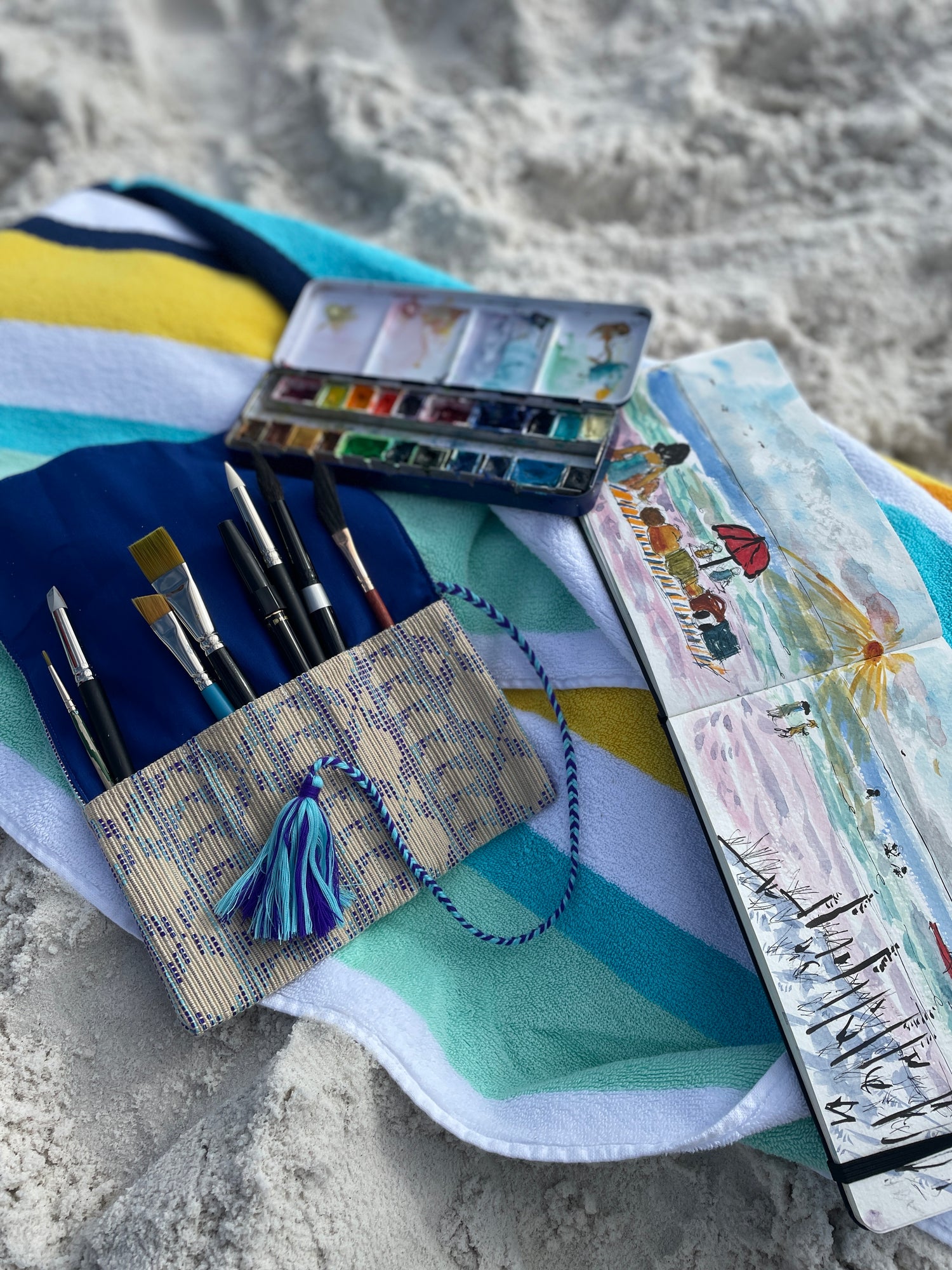 Handwoven with Love: Lahu Hill Tribe Travel Essentials Collection
Handwoven on a back-strap loom by Lahu weavers in the mountains of Northern Thailand and handmade by Hill Tribe women artisans in Chiang Mai, our new essentials travel accessory collection is ethically made & designed with purpose to help you travel beautifully.
The Process
The Design

We co-designed each accessory with our Fair Trade production partners, locally source the materials, and engage a network of Hill Tribe weavers & artisans to support production in homes around Northern Thailand.

The Weaving

Our process starts in the mountains of Northern Thailand, where Na la and Na Shi, skilled Lahu Hill Tribe artisans weave hundreds of threads on a back-strap loom to create these vibrant, beautiful "raw" textiles.

The Production

From the mountains to the city of Chiang Mai, a network of indigenous women artisans take the "raw" woven textiles and trimmings home to transform them into beautiful, high quality pieces made to last for years.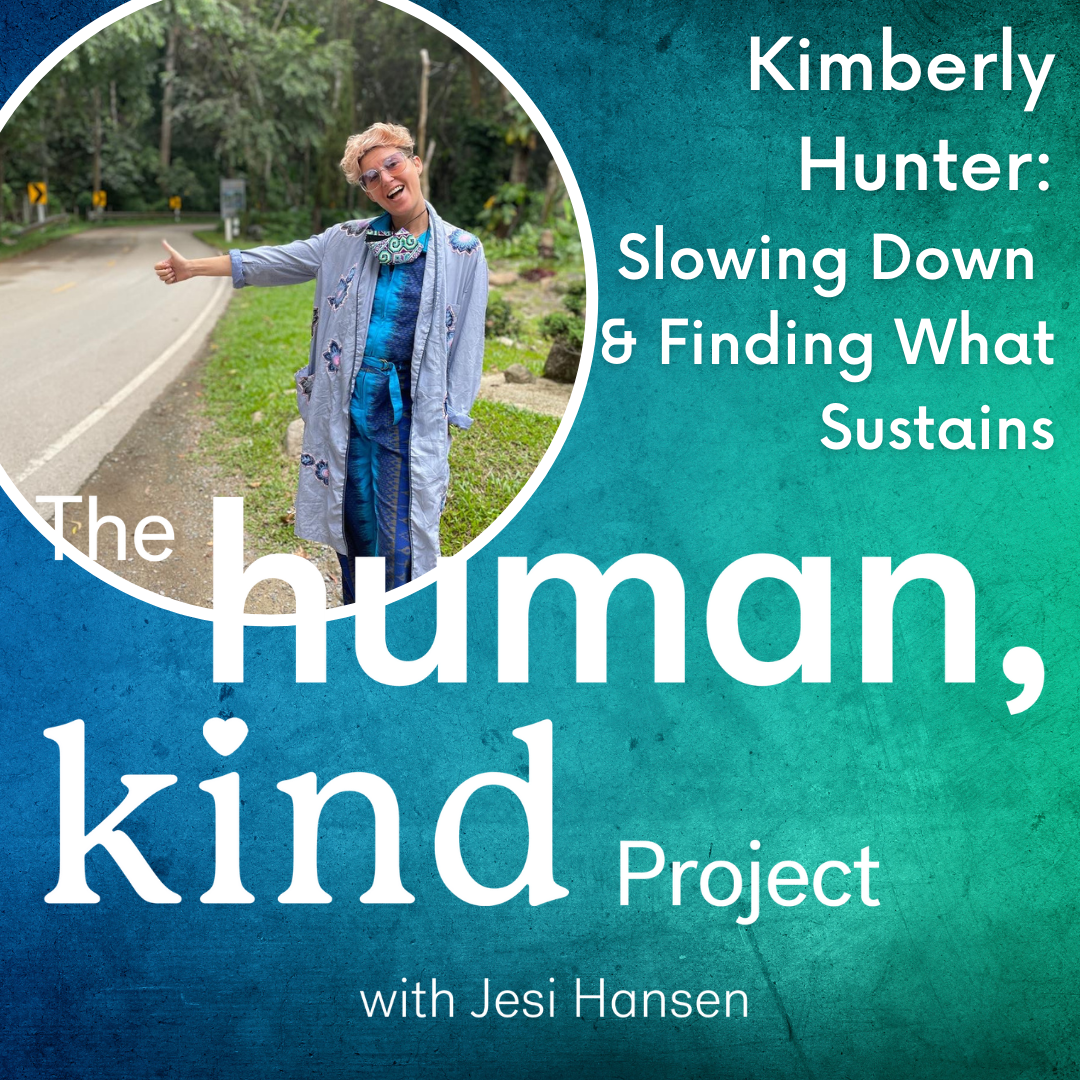 Get into the weaves...
Learn more about Traveling Traders Bazaar mission and how we work with Hill Tribe women artisans to produce our ethically made and thoughtfully designed products.
Listen to this 30 minute podcast with Kim, TTB's Founder, to hear how it all began, get tips on sustainable travel, and why to choose Fair Trade over Fast Fashion.
Listen Here